---


Learn and share information about the movers and shakers of
the past that created two cities in the foothills of the Adirondack Mountains in Upstate New York. A library of H.A. Manning City Directories dating back to 1865 is available for information.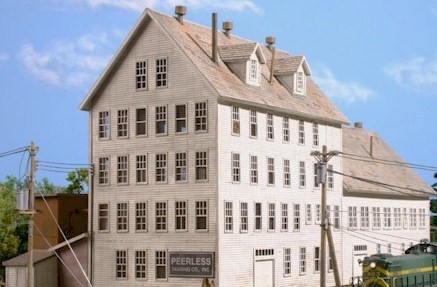 The information gathered over time could never be fully covered on a website... Frequent updates are available in an interactive setting via FaceBook... Join the Group...!

​​
Argersinger Bros. Leather Mill
This large tannery was located at the corner of Mill St (now Pleasant Av) and Water St. in Johnstown, NY. The two story building in the foreground still stands on the south side of Water St.
The mill housed Argersinger & Putnam; Argersinger, Miller & Co.; and later Argersinger Bros. The foundation of the largest portion of the complex was converted to a warehouse for the former Johnstown Leather plant and was lost to fire in the late 1970's or early 1980's.

Questions, comments or concerns about this latest selection? Contact via email or phone.
Glovers
Tanners
and
Leather
Dressers
Glovers, Tanners & Leather Dressers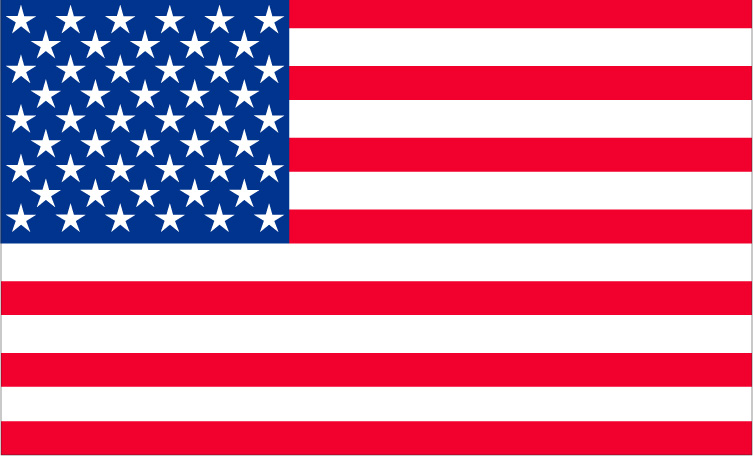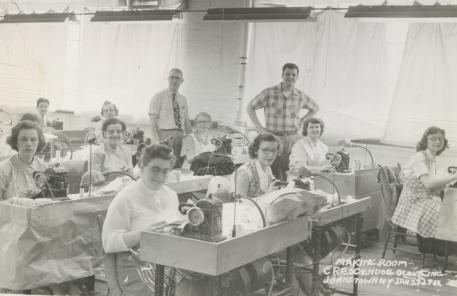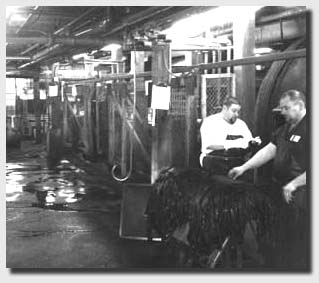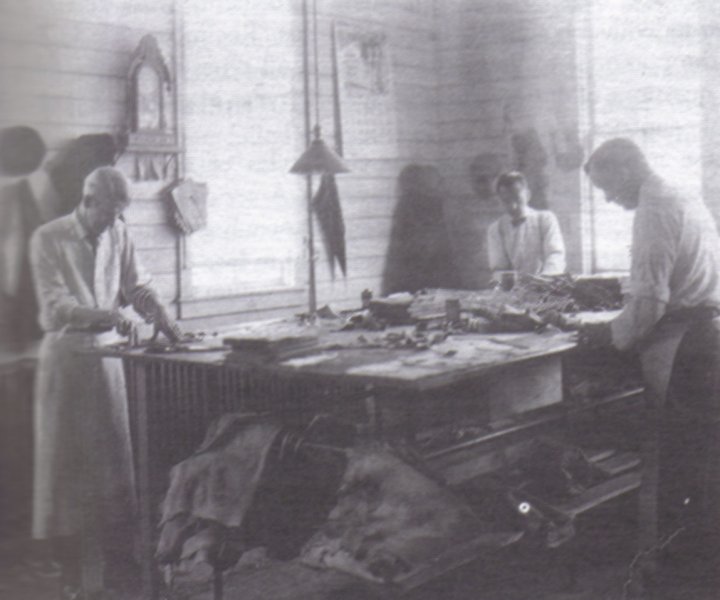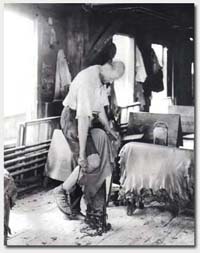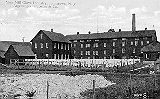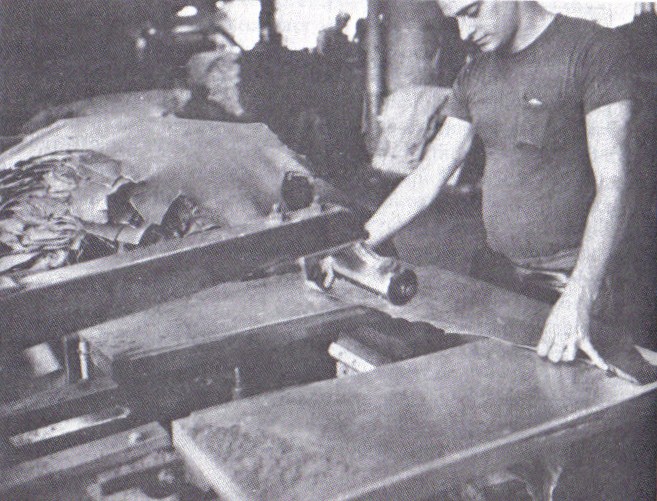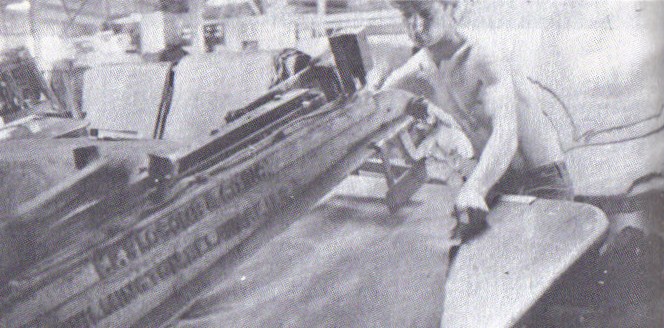 Beveled
Slocomb
Staker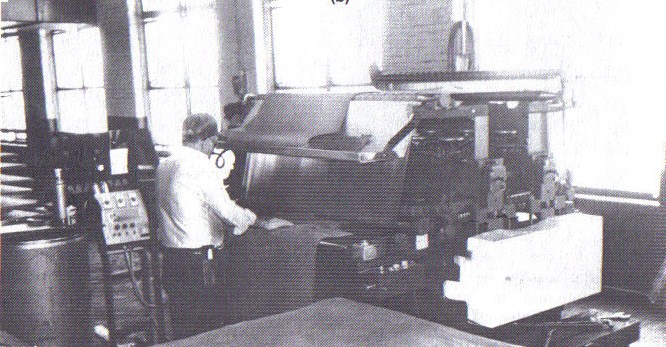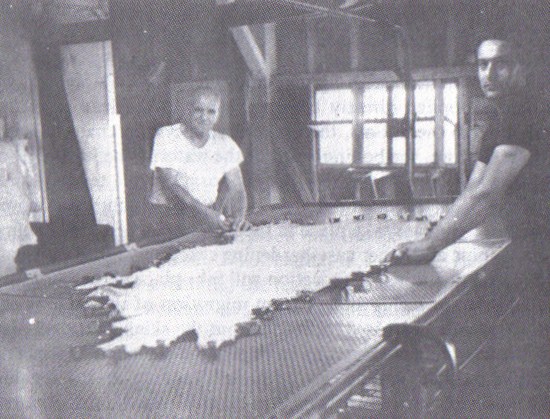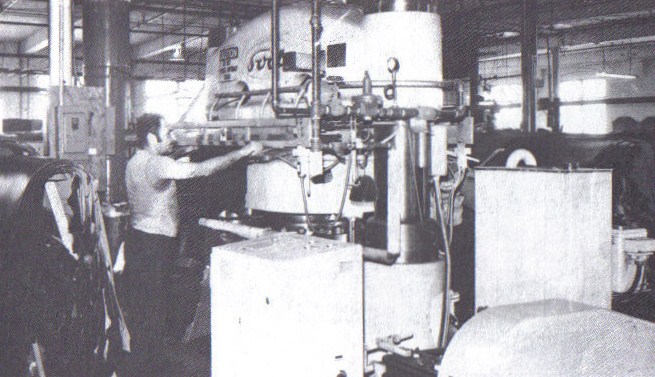 Embossing
Press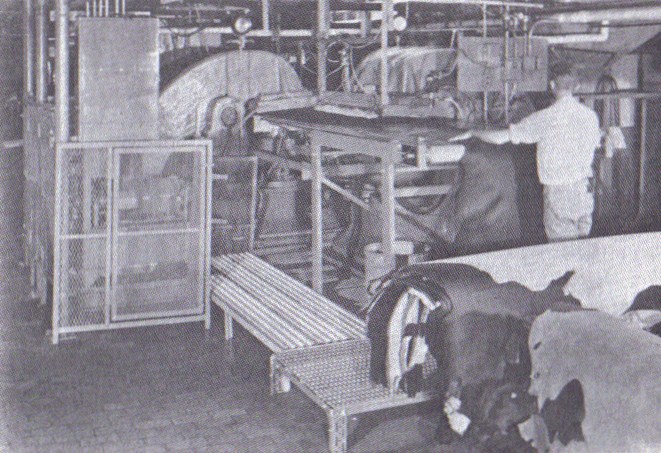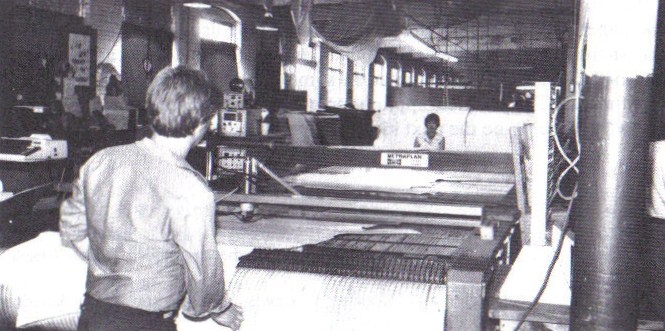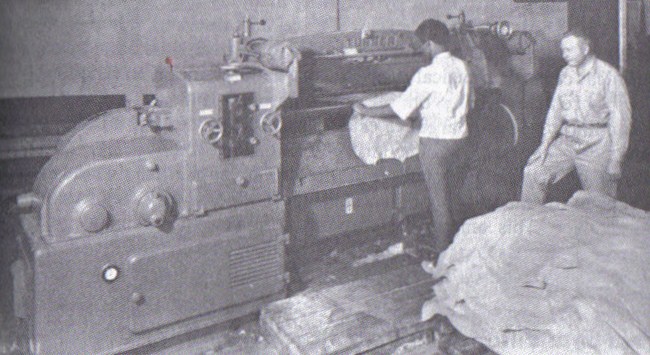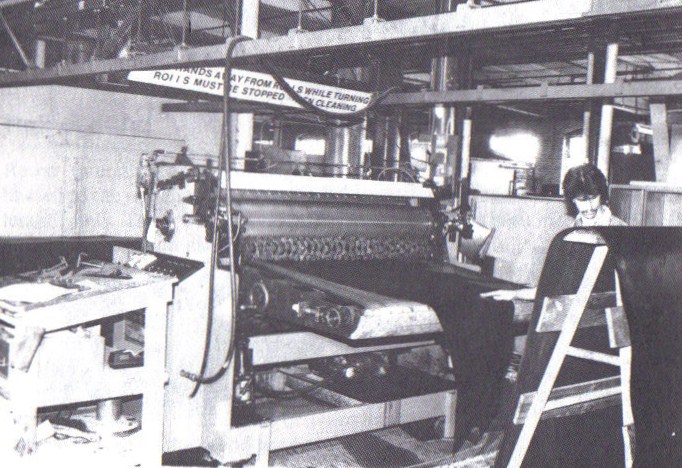 Roll Coat
Finisher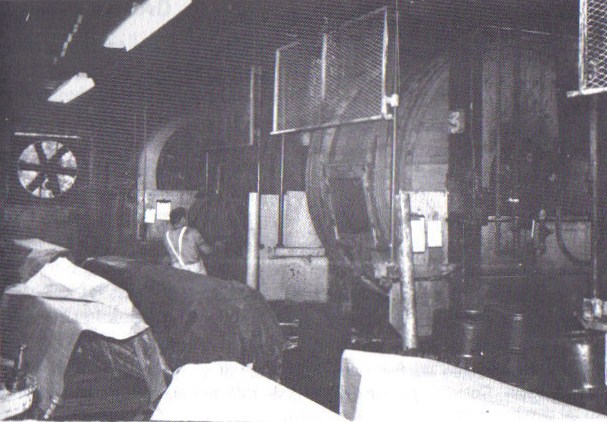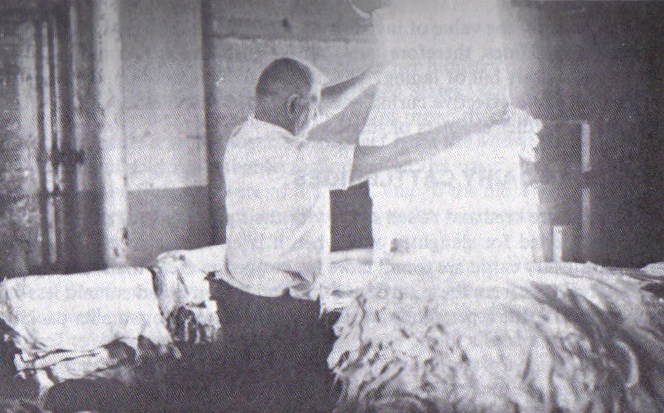 Pickle
Sorter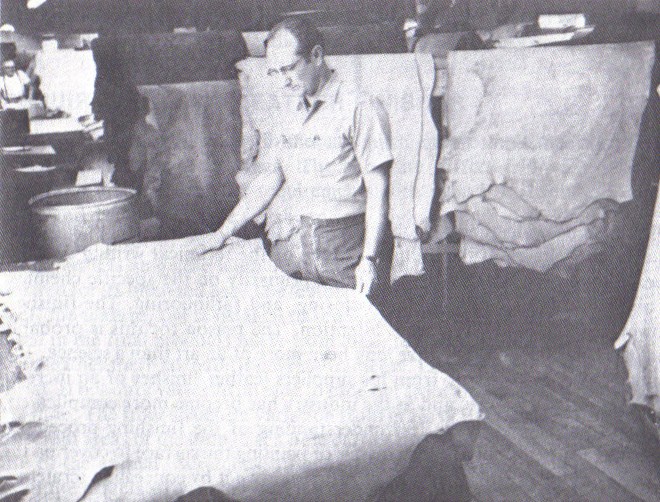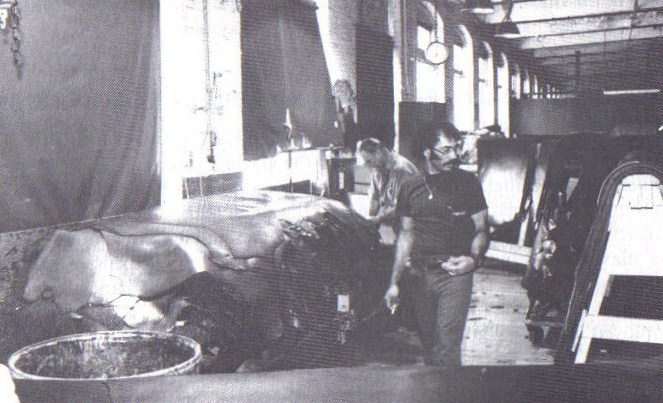 Finish
Sorting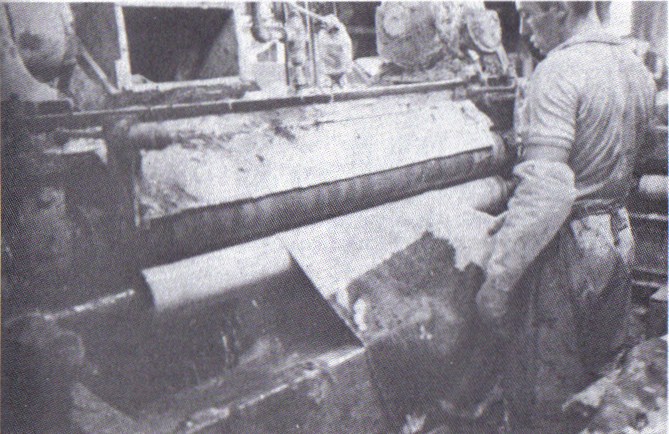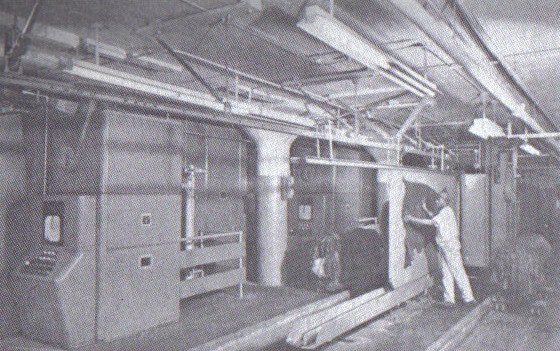 Paste
Drying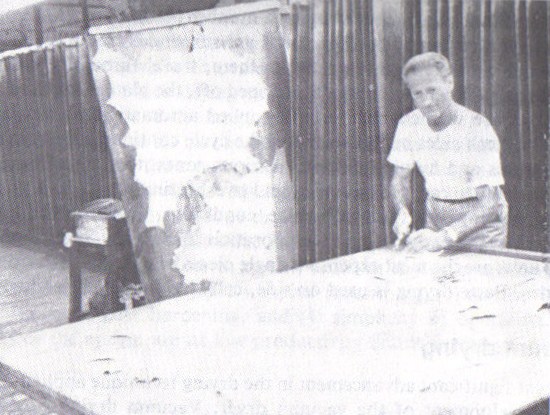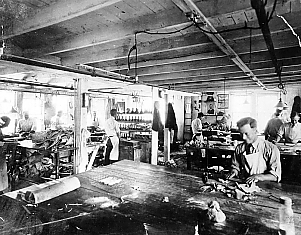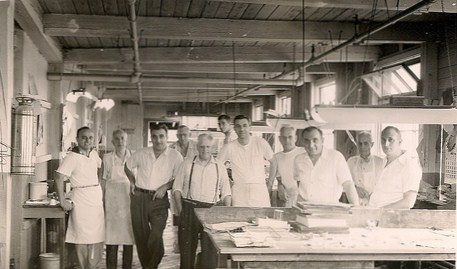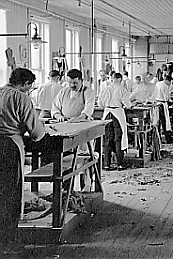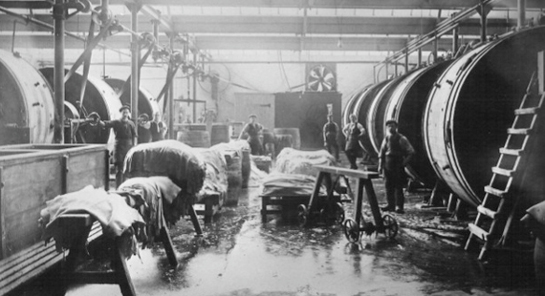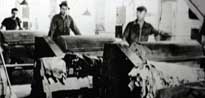 Setting
Out